Remote control of cellular signalling triggered by magnetic switching
1 798 454€ (May 2020-2025)
SIROCCO aims to control different pathways related with cutaneous mechanotransduction by using magnetic switchers in order to enhance wound healing. Magnetic nanoparticles functionalized with oriented fragments of proteins will selectively recognize cell surface adhesion receptors (cadherins) present on the membrane of living cells. Once attached to the cellular surface, the MNPs will be activated using external magnetic fields in order to control key intracellular pathways. This ambitious goal will be validated using genetically modified 2D and 3D in vitro models, and the possibility to enhance wound healing and to modulate stem cell fate will be tested.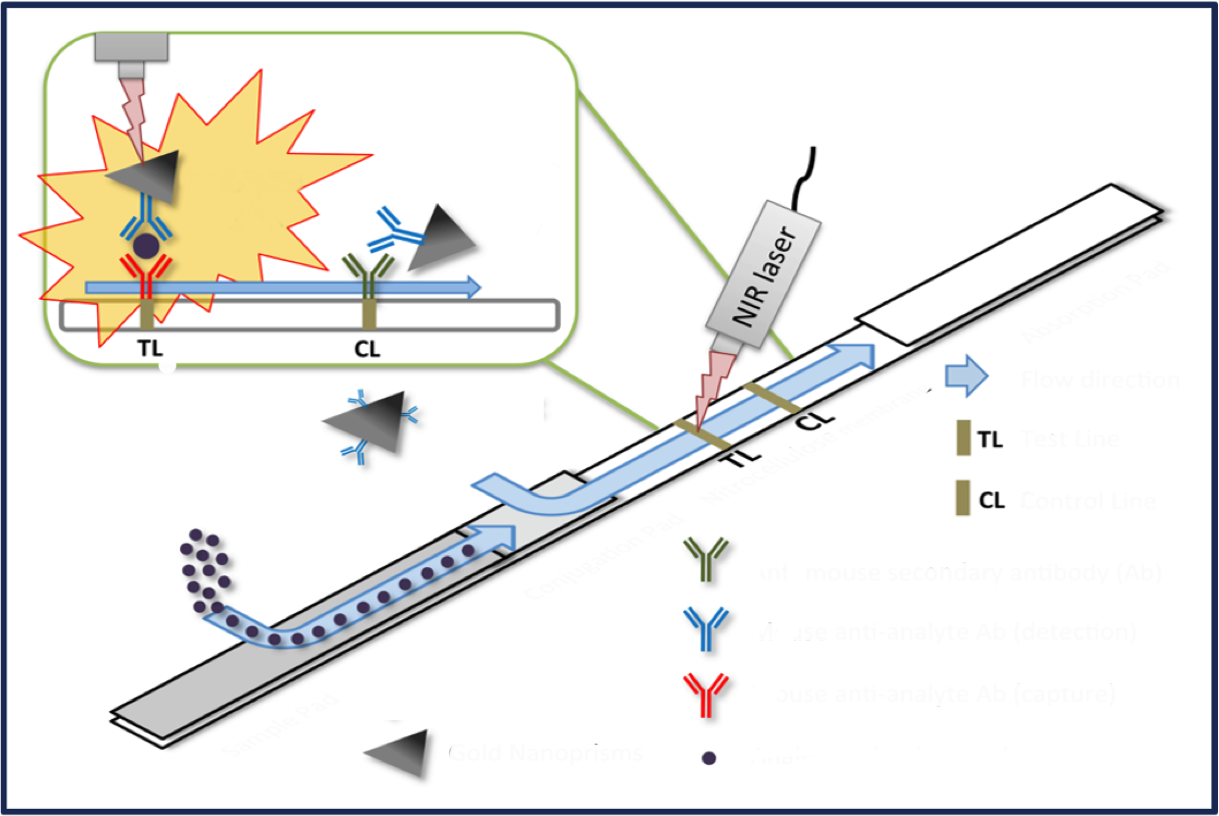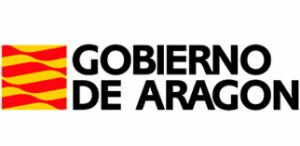 Development of ultra sensitive biosensors for gluten detection
63000€ (August 2018-February 2020)
The use of NPs as transducers elements enables faster, more sensitive and reproducible detection, using lower amounts of sample and less time- consuming techniques. The sensitivity can be greatly improved by developing efficient methodologies to conjugate the nanoparticles with the biomolecules. One of the markets that can clearly benefit from nanotechnology-based biosensors is the agri-food segment, especially for the detection of allergens and microorganisms, improving the quality and security. According to Food Allergy Research & Education, up to 15 million people suffer from varied food allergies, and the numbers are on the rise. BUDGIE aims at developing a new lateral flow immunoassays (LFIA) that use gold nanoprisms as thermal labels for the detection of peptides of gluten in urine. One company (Nanoimmunotech S.L) is involved in the project.
Profiling gene expression in Hydra vulgaris following Gold Nanoparticle-mediated hyperthermia
MARIE SKŁODOWSKA-CURIE INDIVIDUAL FELLOWSHIPS
Hyperthermia (HT) is currently used as a non-invasive technique for cancer therapy, whereby biological tissues are exposed to higher than normal temperatures, for selective ablation of tumoral cells. However, the molecular mechanisms underlying the in vivo cellular responses to heat stress remain unclear to date. The overall aim of the HyHeat project is to use an invertebrate model to screen the heating capabilities of different gold nanoparticles (AuNPs) in vivo, with the grand aim of understanding the cellular responses to heat stress and therefore taking the first steps towards improving nanoparticle (NP) mediated HT efficacy for therapeutic purposes. To this end, plasmonic AuNPs with photothermal capabilities will be surface engineered and supplied to living Hydra by soaking. Upon laser irradiation of the animal, cellular and molecular expression will be profiled to monitor the overall response to NP-mediated HT. A simple invertebrate organism will be used, in line with European strategies aimed to reduce vertebrate experimentation. Once a panel of upregulated genes have been identified, the research will be conducted in mice analyzing those genes found deregulated in Hydra with the final aim to identify genetic markers of HT treatment and speed up the entry of this therapy into clinics

PARTICIPATION IN EUROPEAN PROJECTS:
PROSCANEXO TRANSCAN-2 2018-2020
The overall aim of PROSCANEXO is to establish technically and clinically validated non-invasive tools for Prostate Cancer  diagnosis  based on the analysis of extracellular vesicles  in patients' biofluids.
PI: JM de la Fuente       Budget: 1 110 258 €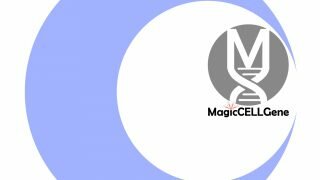 MAGICCELLGENE M-ERA-NET 2017-2020

The goal of MagicCELLGene is to develop a novel, universal and highly efficient methodology for transfection triggered by magnetic hyperthermia, with potential clinical applications in cell-based gene therapy. 
PI: MV. Grazú and R.M Fratila

HOTZYMES FET-OPEN 2019-2022
HOTZYMES sets out to develop a new  concept to exert functional control over different enzymes using magnetic heating. This will be enabled by an immobilisation of enzymes on magnetic particles, which are exposed to an alternating magnetic field.              PI: M.V. Grazú               Budget: 3 000 000 €
TBMED aims to develop an Open Innovation Test Bed (OITB) for high risk medical devices that provides a single entry point to services along the whole value chain from preclinical development to clinical testing.
                PI: I. Loinaz;                     PI: M. R. Fratila(UNIZAR)  Budget: 8 480 543 €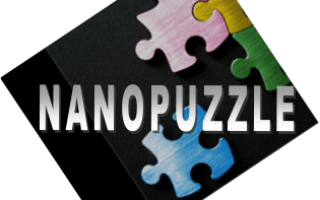 NANOPUZZLE fp7-ERC
2010-2015
 NANOPUZZLE aims to develop an innovative controlled release methodology, based on hyperthermia and magnetic nanoparticles, leading to antitumoral drugs discharge only in the tumoral area.
PI: JM de la Fuente
Budget: 1 541 310 €